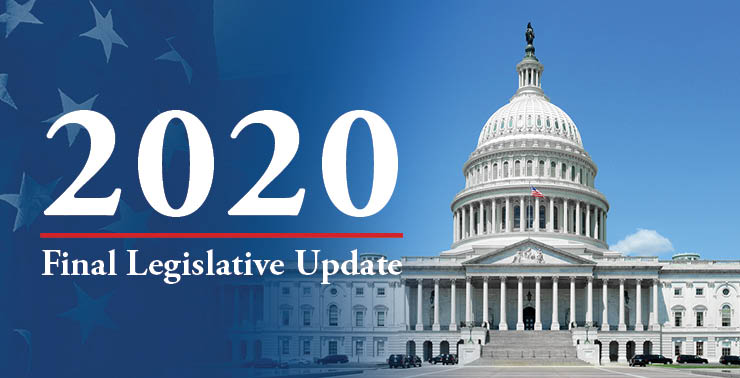 The 2020 General Assembly has adjourned! This was Advance America's 40th legislative session. The 50 State Senators and 100 State Representatives filed over 850 bills this session!
Advance America will continue to help lead the effort at the State House to:
Protect churches and their ministries!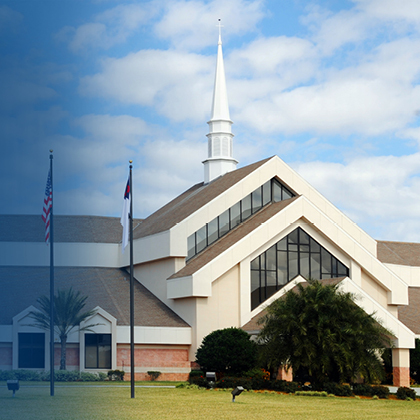 Protect Christian schools!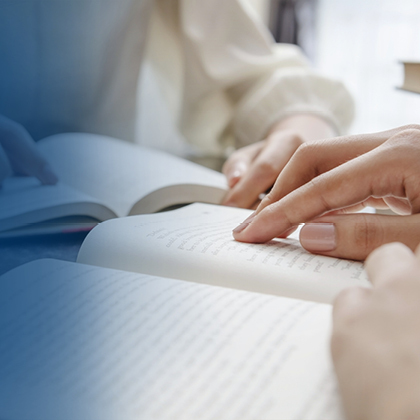 Protect children in the public schools!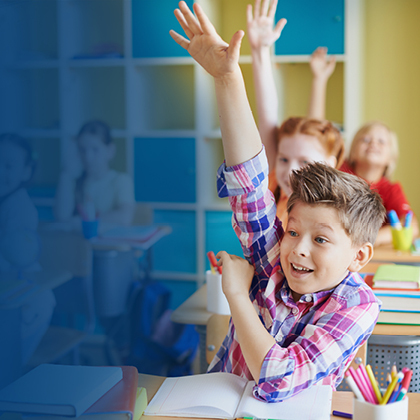 Protect unborn children!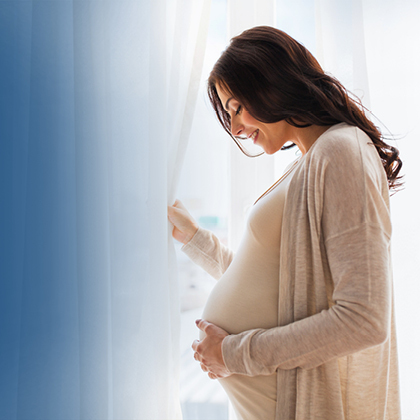 Click Here
To Download A Final Legislative Update
on the 2020 General Assembly
Toll free number for the State Senate
1-800-382-9467Toll free number for House of Representatives
1-800-382-9842
Click Here
To Make a Contribution to Advance America's
Efforts to protect churches, Christian schools,
children in the public schools and unborn children!
Be watching for future updates throughout the year!
Always Remember:
"All that is necessary for evil to triumph
is for good men to do nothing." -Edmund Burke